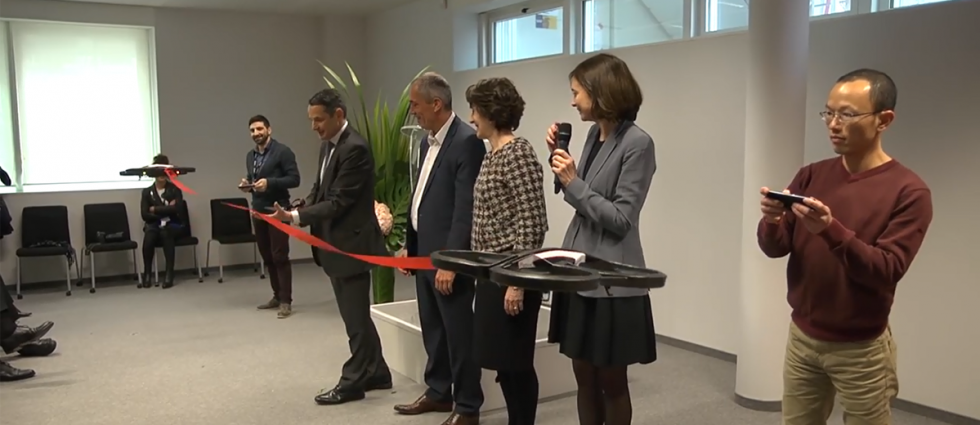 On 10th of March 2016, was held the new buildings inauguration of Inria in Paris. At Inria, even the inauguration was innovative since the traditional ribbon were cut with the help of 2 drones, piloted by 2 members of MiMove Inria project-team.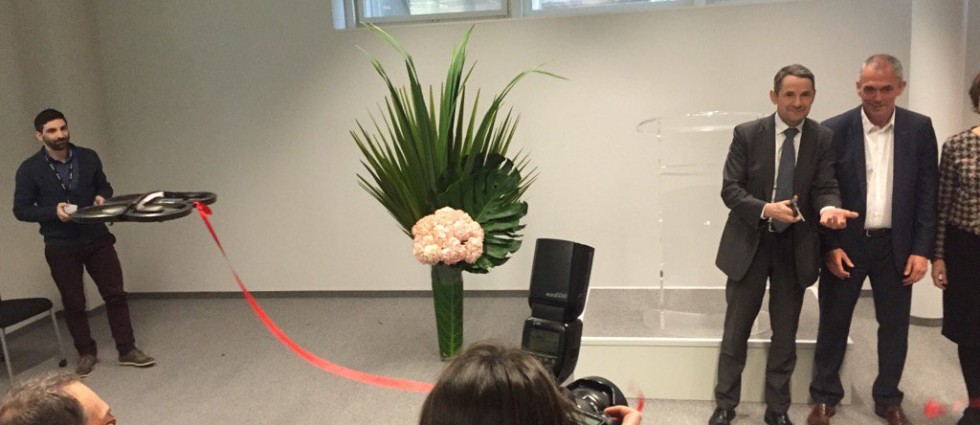 Inria researchers presented some of their work to Thierry Mandon, the Secretary of State for Higher Education and Research, who inaugurated the new center of Paris. Presented was also Marie-Christine Lemardeley: assistant to the Mayor of Paris in charge of Higher Education, student Life and Research, Antoine Petit: the CEO of Inria and Isabelle Ryl: the director of the center.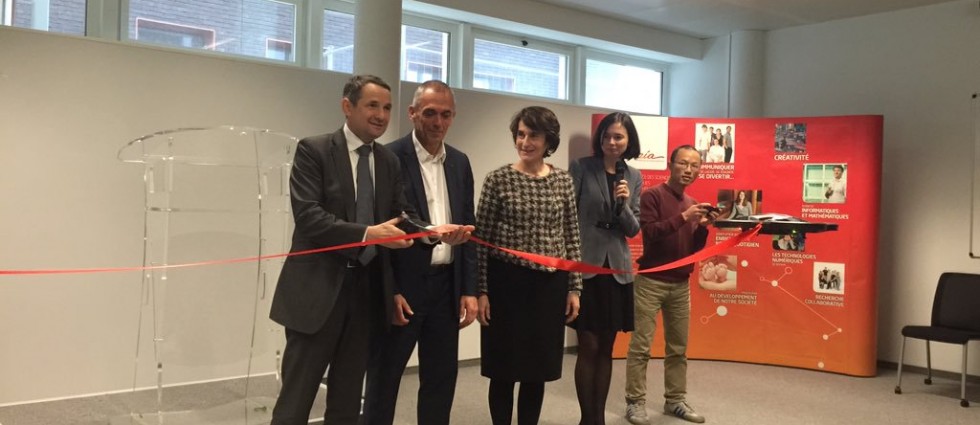 The drones were piloted by Georgios Bouloukakis and Cong Kinh Nguyen. In the context on the European project CONNECT, former members of MiMove (ARLES successor) introduced the GMES (Global Monitoring for Environment & Security) scenarios. The visit online casino julietta main services of GMES scenarios are for land monitoring, marine environment monitoring, atmosphere monitoring, emergency management, security and climate change. The land monitoring service provides access to a flying drone and for some cases the interoperability with other services is necessary. ARLES provided the required API and software for the coordination and interaction of the above services.
Moreover, Fadwa Rebhi presented SoundCity, which is a mobile application for understanding your exposure to noise pollution.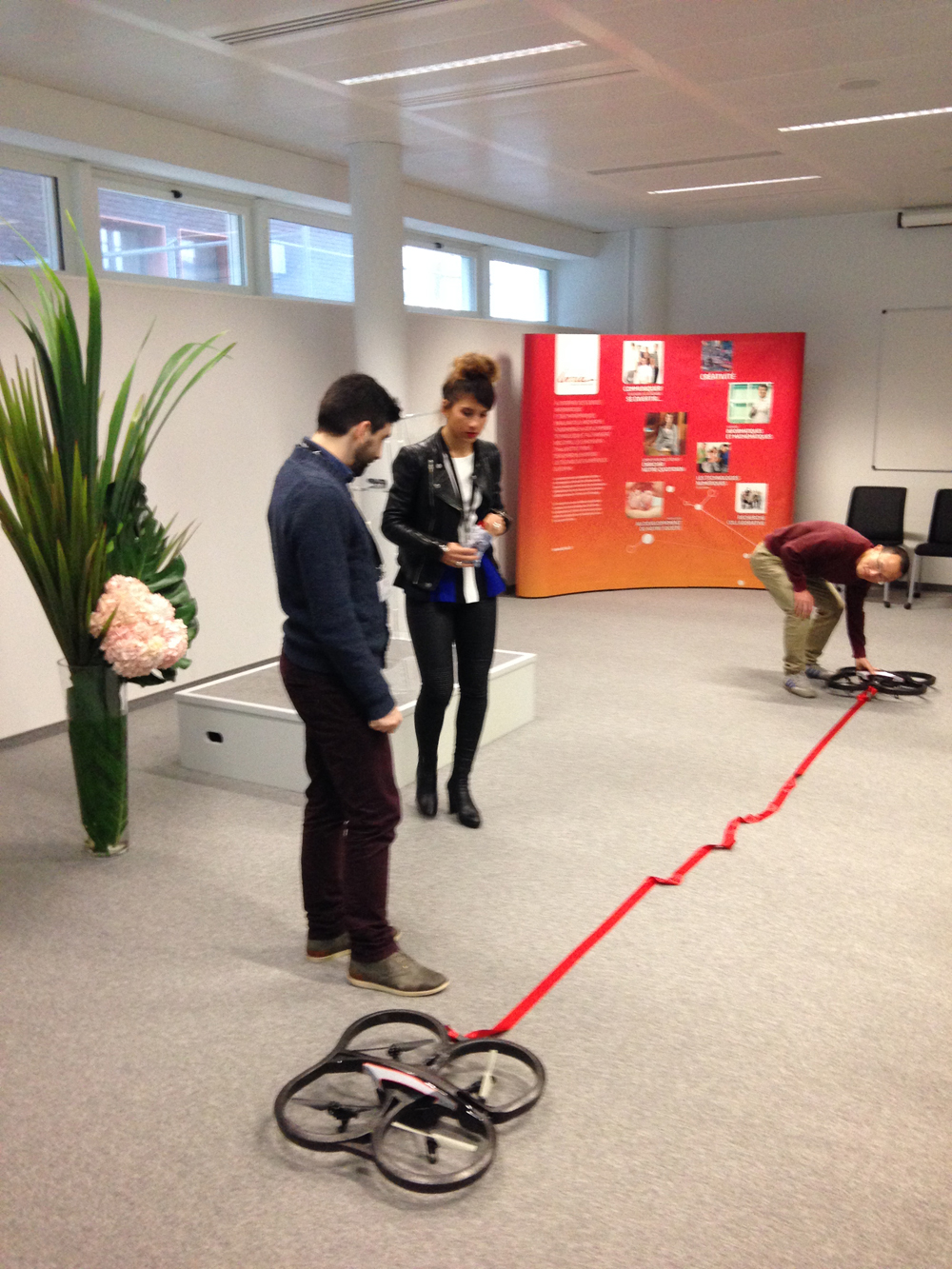 Below is the video demonstrating the scientific projects presented at Inria and the inauguration of the building.
sources: 
– http://www.inria.fr/centre/paris/actualites/inauguration-du-centre-inria-de-paris
– https://intranet.inria.fr/Inria/Directions/Direction-generale/Inauguration-du-Centre-de-Paris